Enhance your participation.
Messe Frankfurt understands the importance of presenting your brand in the most effective way possible during an exhibition period. Apart from your booth, our additional sponsorship offers include tailor-made promotion, advertising on official printed materials and onsite, and much more. This value-added service provides you with an opportunity to boost your exposure to show participants. Find out more information by contacting us today!
Tailor-made sponsorship packages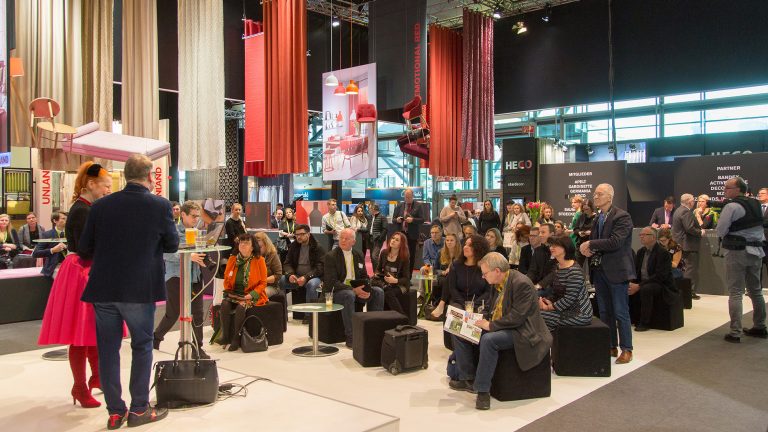 Our bespoke advertising solutions can be catered to your individual needs. This includes organising product launches, conferences and promotional events, and even distributing your souvenirs or marketing material onsite. There's so much more to promoting your brand than your booth alone.

Advertising on official printed materials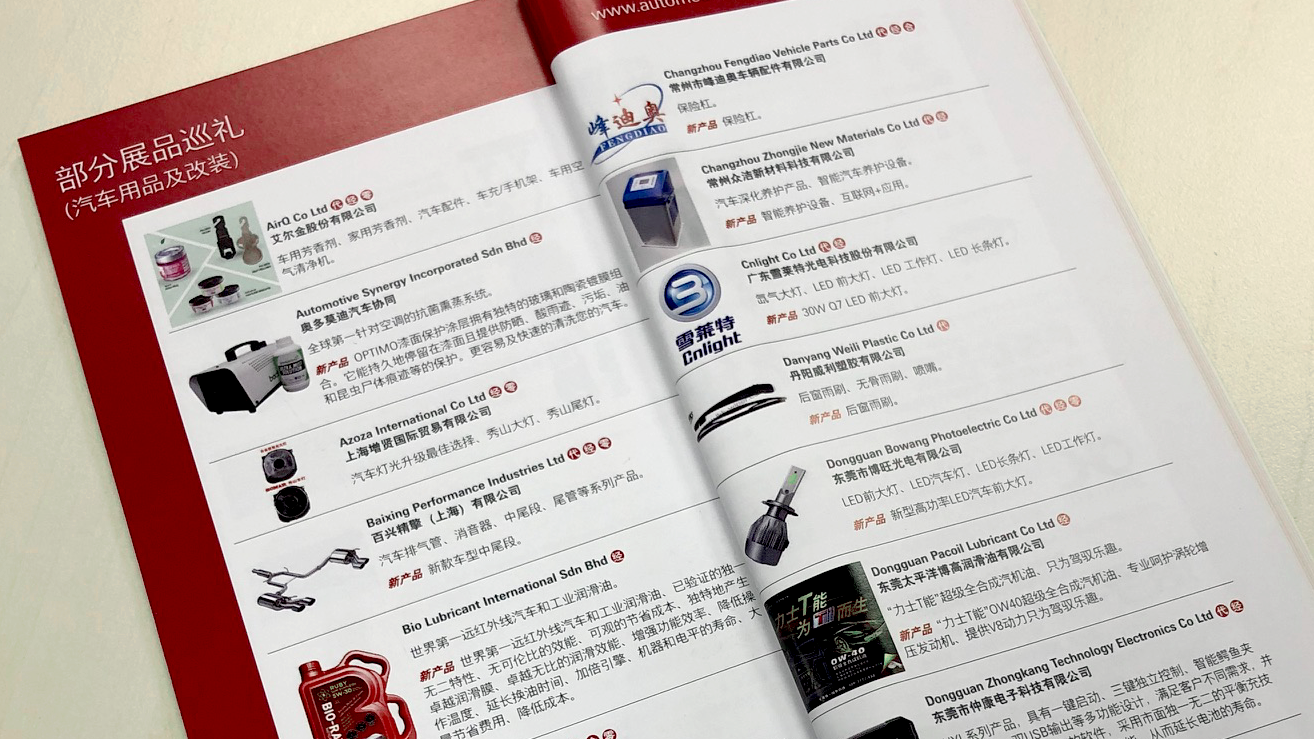 To enhance your presence amongst buyers, advertising is also available in shows' official printed materials, such as the fair catalogue, visitor guide and more. Our materials are regularly used as reference tools during and after the show, meaning you can leave a long-lasting impression on participants.

Advertising at the fairground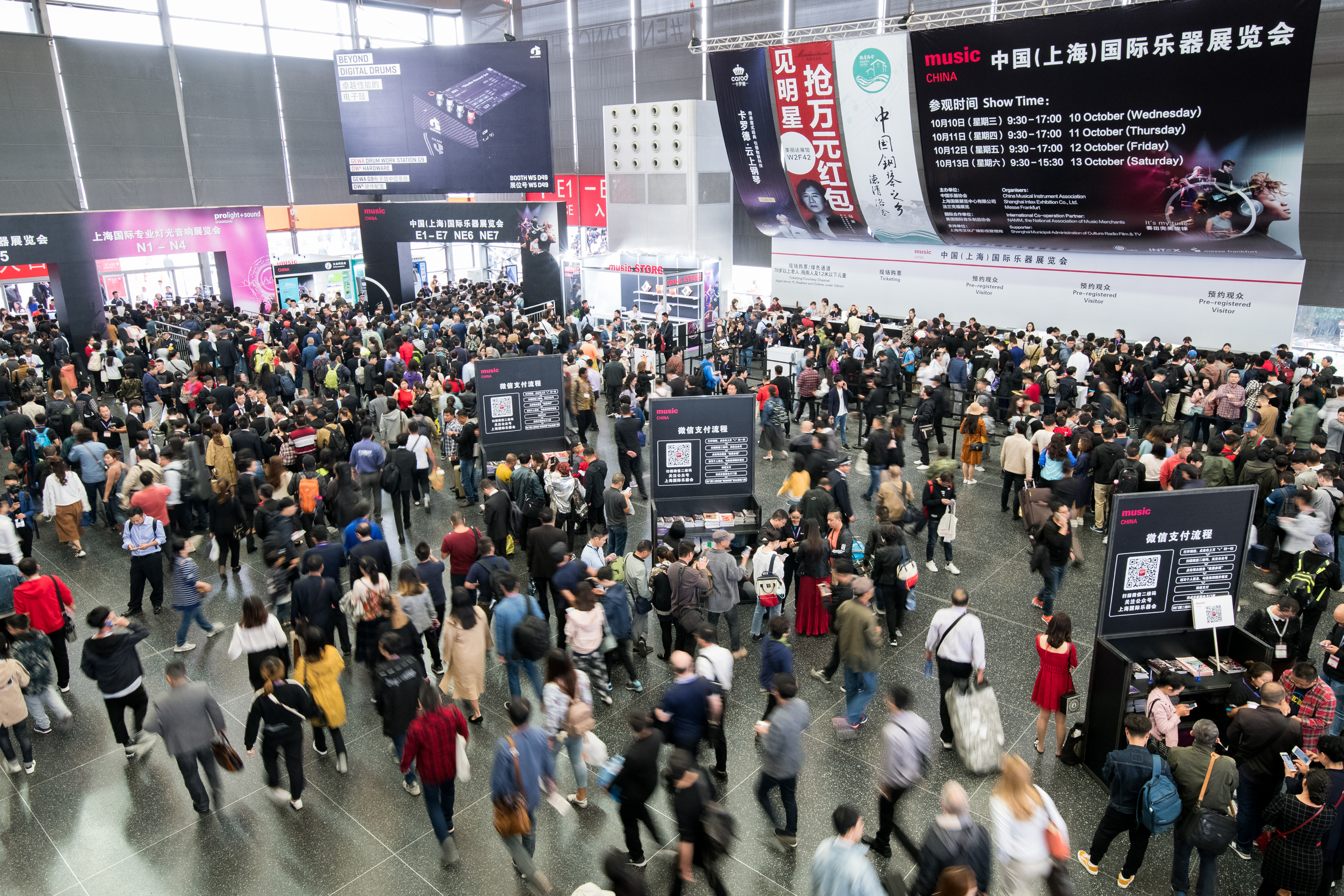 Stand out from the crowd with onsite and outdoor advertising promotion. Our on-site advertisements help you reach out to hundreds of thousands of visitors throughout the show period. Not only does this add value to your brand, but it also helps drive traffic to your booth at the show, with our advertising located in the most prominent spots at the fairground.