Messe Frankfurt has more than 30 years' exhibition organising experience in Greater China, starting with its first show "Interstoff Asia" launched in Hong Kong in 1987. Today, the company organises more than 50 shows, and more are planned for the future.
800 years of trade fairs in Frankfurt
Frankfurt has been well known for its trade fairs for some 800 years. In the Middle Ages, merchants and businessmen met at the "Römer", a medieval building in the heart of the city that served as a market place; from 1909 onwards, they met at the Festhalle. The first Frankfurt trade fair that was documented in writing goes back to the year 1150, and the first highly official Frankfurt Autumn Trade Fair was approved and sealed in a letter by the Emperor Frederick II on 11 July 1240.

Some 90 years later, the Frankfurt Spring Fair also received its privilege from Emperor Louis IV. From that point onwards, trade fairs were held in Frankfurt twice a year, laying the foundation for Messe Frankfurt's modern-day sector platforms.
From a medieval marketplace to a global trade fair partner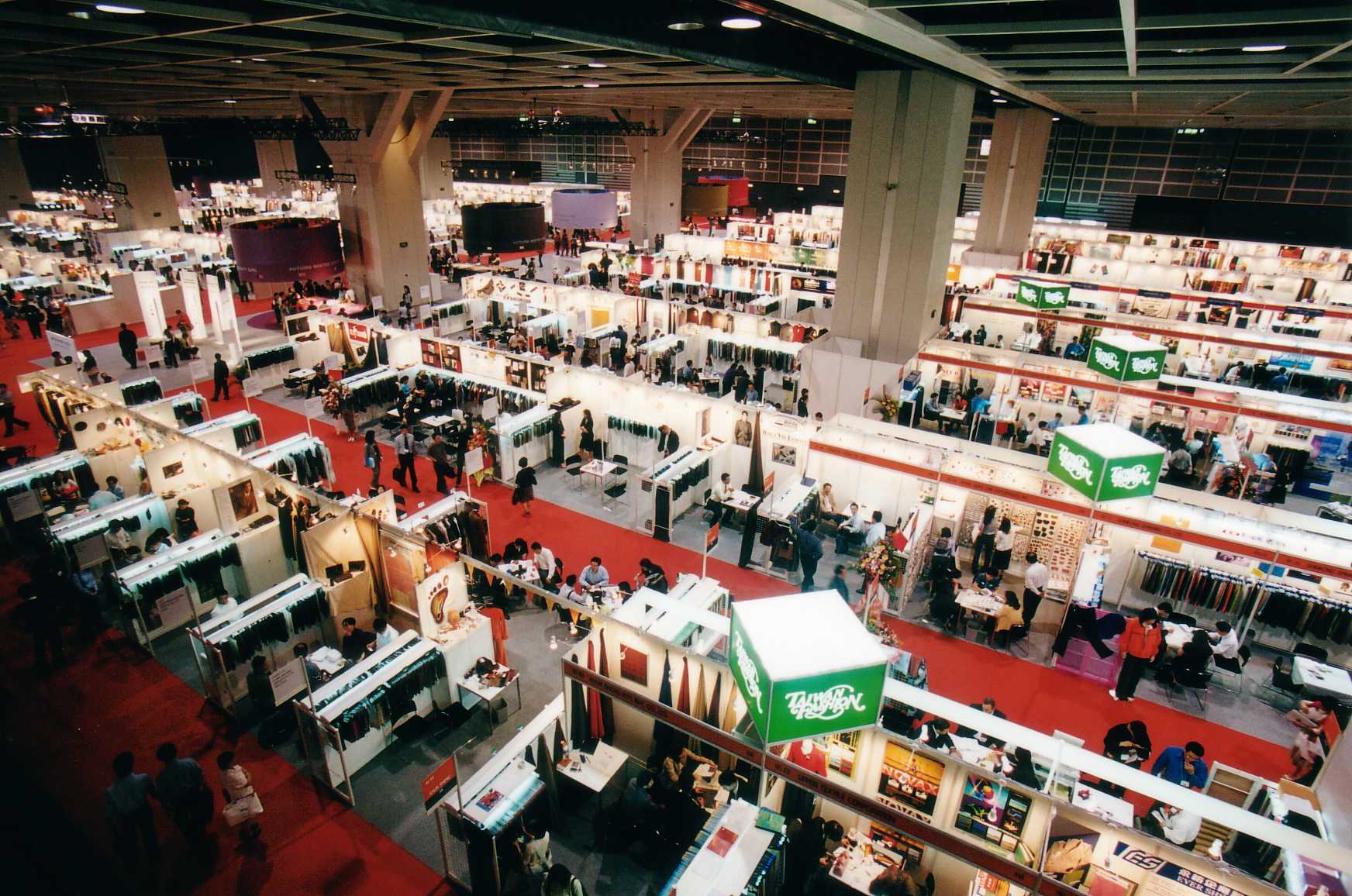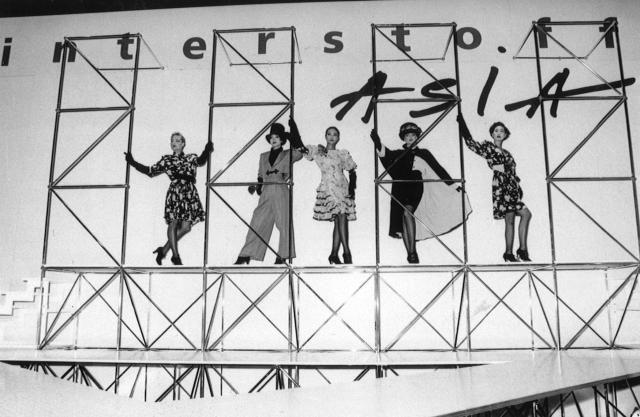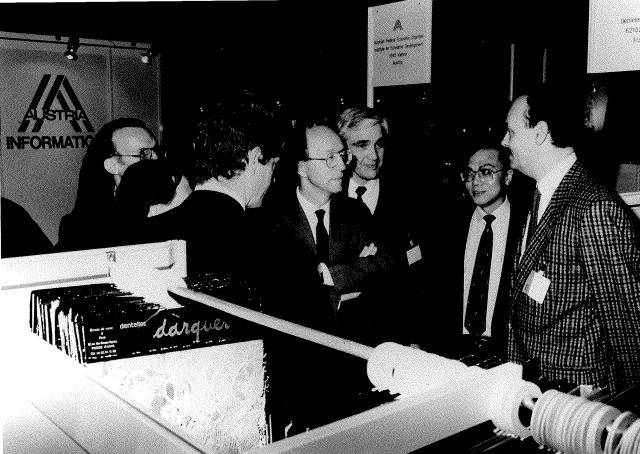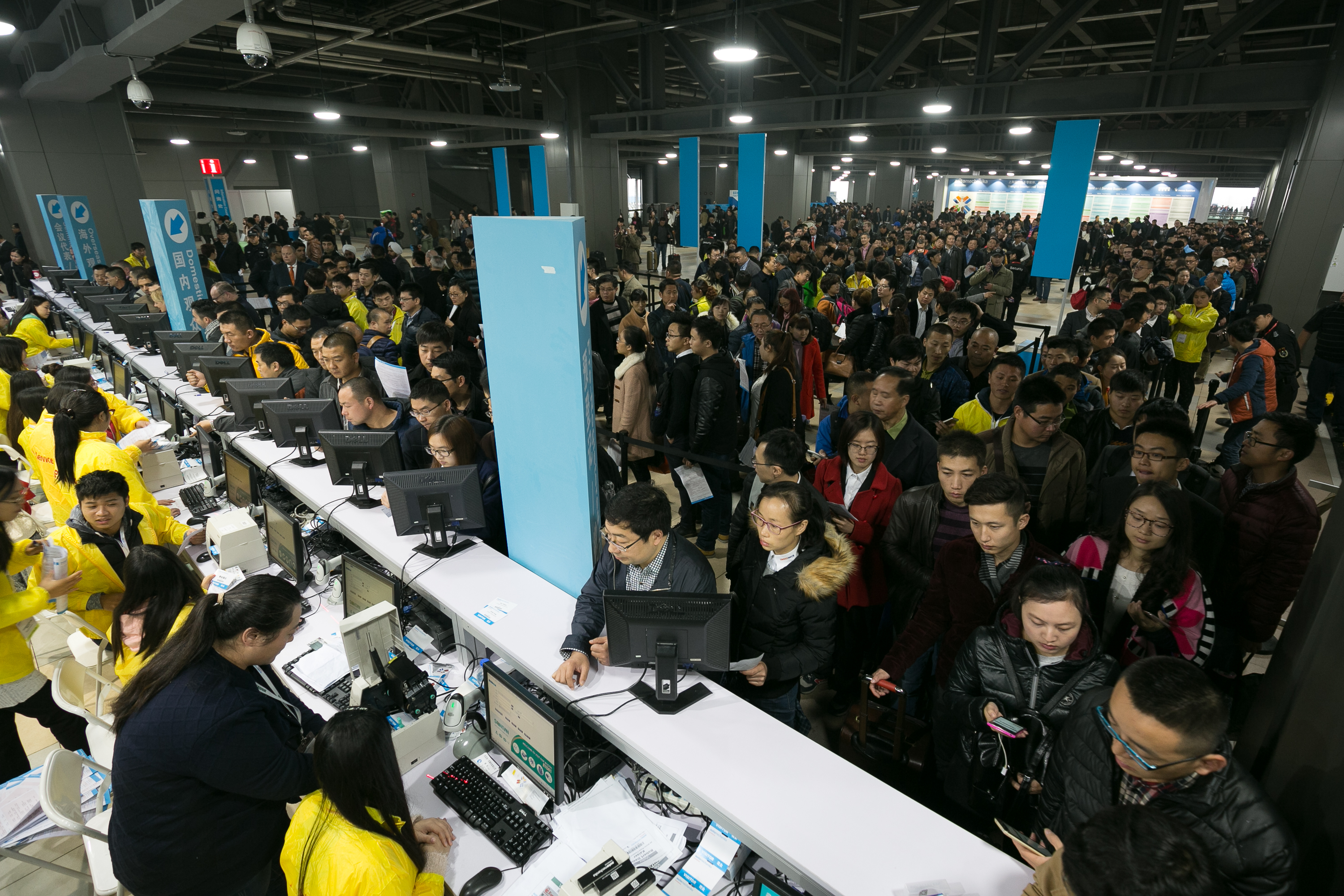 1987: Launch of the first trade fair "Interstoff Asia" outside of Germany

1994: Messe Frankfurt (HK) Ltd

1995: Messe Frankfurt (HK) Ltd – Taiwan Branch

2002: Messe Frankfurt (Shanghai) Co Ltd

2003: Messe Frankfurt (Shanghai) Co Ltd – Beijing Branch

2006: Guangzhou Guangya Messe Frankfurt Co Ltd

2009: Messe Frankfurt New Era Business Media Ltd

2013: Messe Frankfurt New Era Advertising (Shenzhen) Co Ltd

2015: Guangzhou Li Tong Messe Frankfurt Co Ltd

2017: Messe Frankfurt Traders-Link (Beijing) Co Ltd

2020: Messe Frankfurt New Era Advertising (Shenzhen) Ltd renames to Messe Frankfurt (Shenzhen) Co Ltd
2021: Messe Frankfurt New Era Business Media Ltd migrates to Messe Frankfurt (HK) Ltd